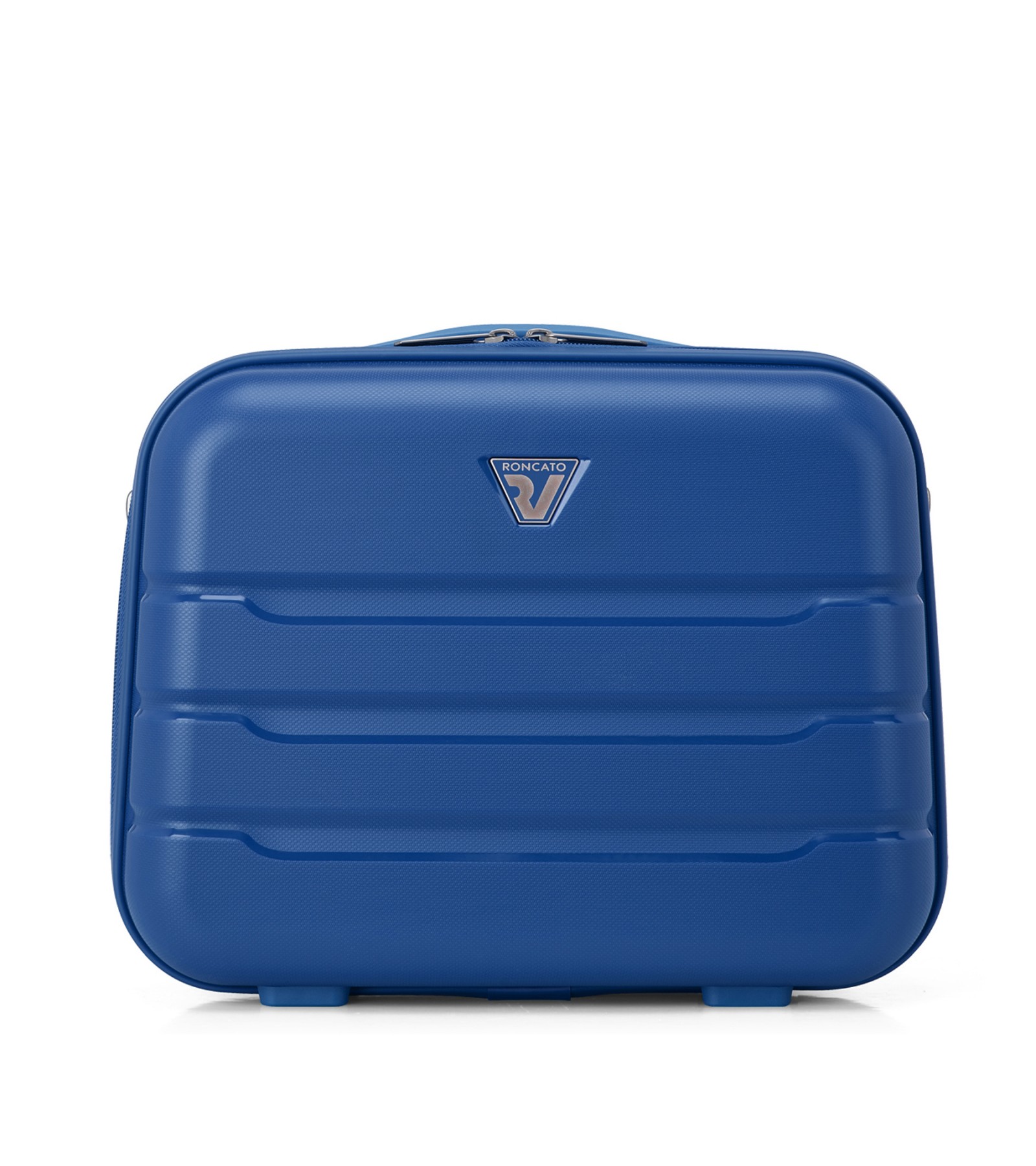 Roncato beauty case Butterfly
Product Code:
Ronbut418188
OverView
Butterfly beauty bag
Product Description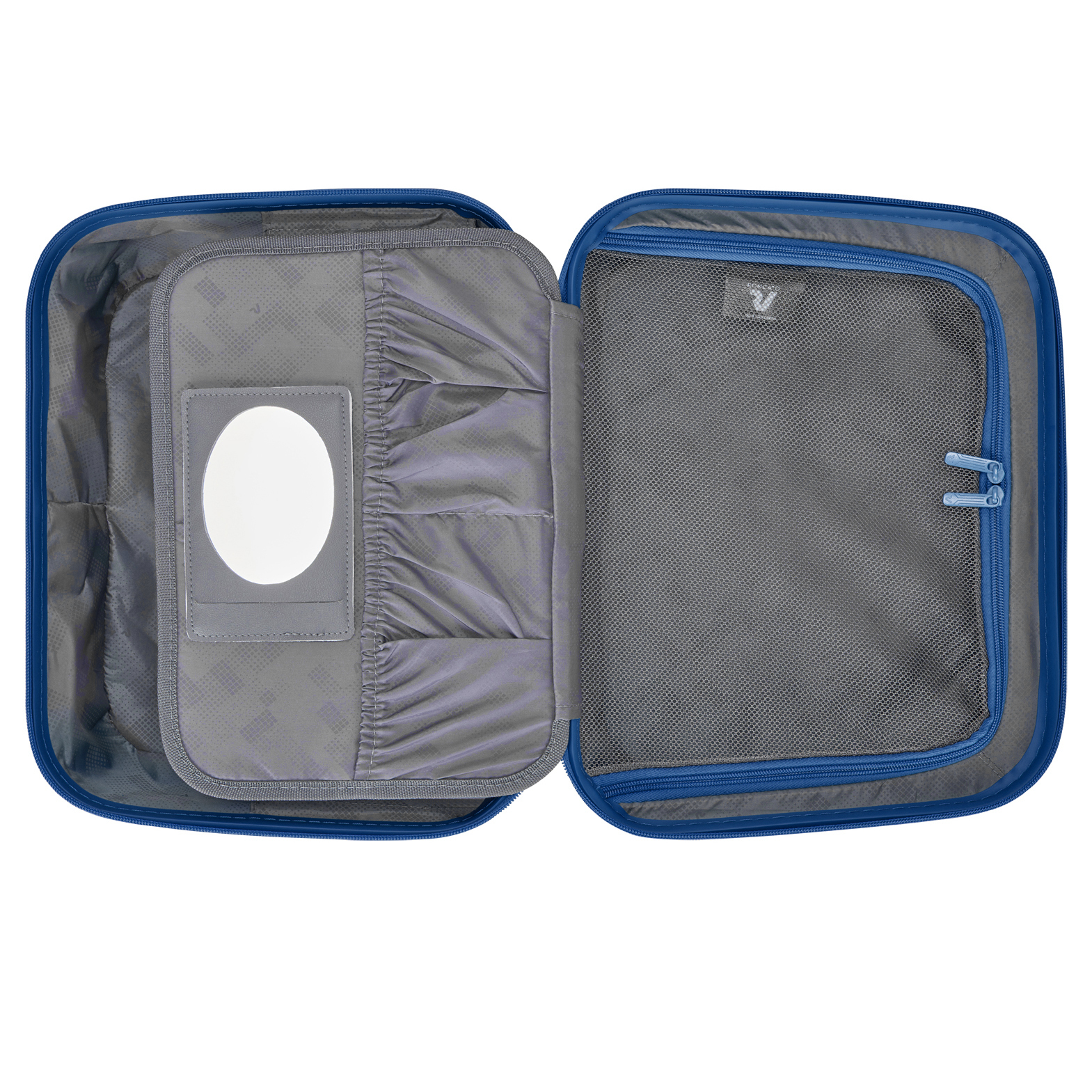 Butterfly beauty bag
34x28x14,5 cm
13l capacity
The young and dynamic design of this collection embodies pure Roncato DNA. The colour details paired with unique hardware enhance this line, shaping its identity. A rich colour palette, with different options of hand luggage, all complying with the restrictions of different airlines.