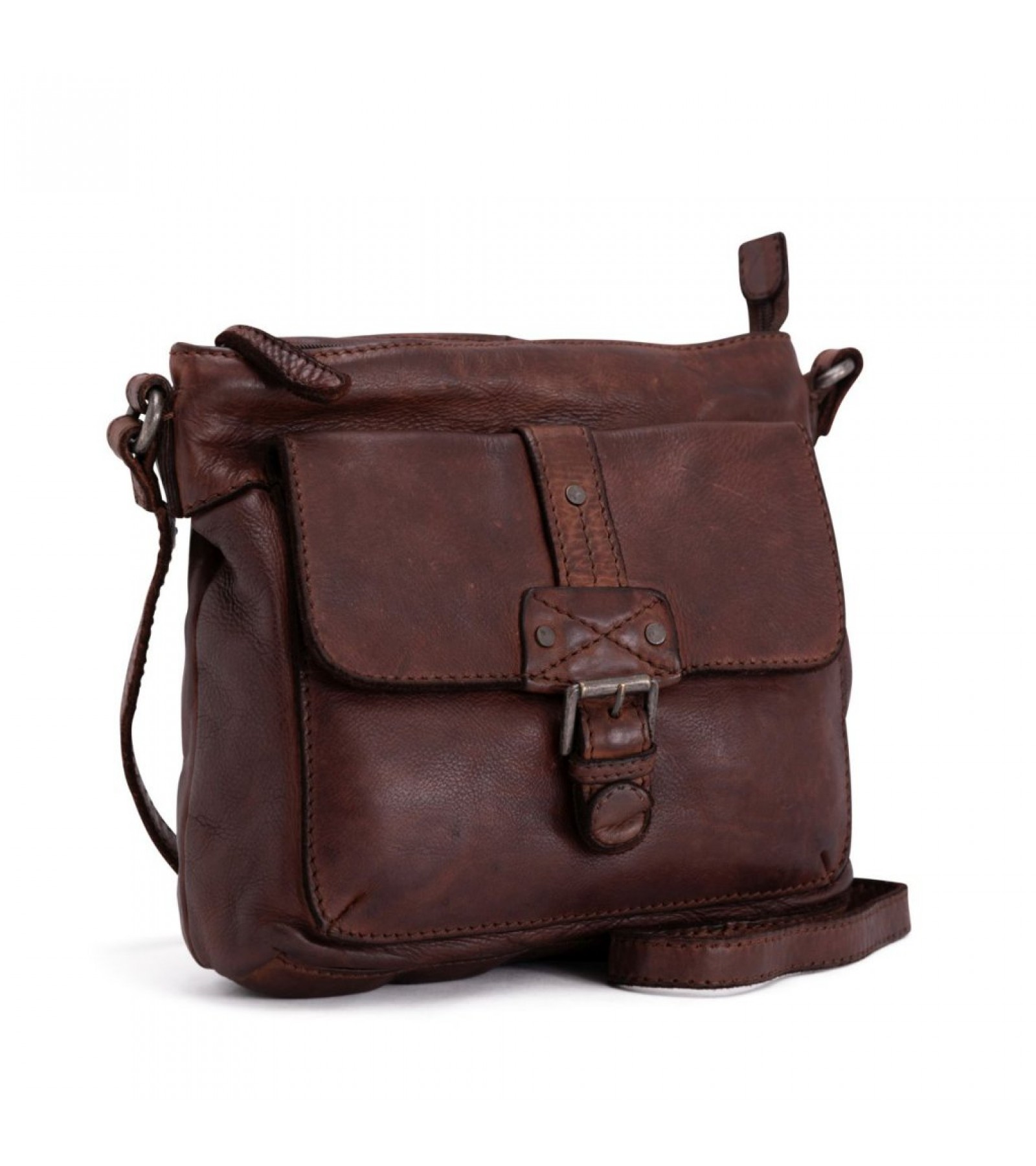 Gianni Conti Vintage Crossbody bag
Availability:
Out Of Stock
OverView
Shoulder
Product Description
Shoulder medium-sized bag, in genuine washed calfskin. This is a medium sized ladies crossbody bag with long adjustable shoulder strap. It closes with a zip. It has an inside side pocket and mobile holder, zip pocket on the back and a magnetic one on the front. It can be worn both as a shoulder bag and as a crossover.
24 x 7 x 21cm
Vintage collection bags are made of naturally tanned leather, without any fixing layers, to leave softness and flexibility unaltered. For this reason, in certain temperatures or humidity levels, or in exceptional cases, they may transfer colour; it is therefore advisable to pay particular attention when wearing them on light colours. Any irregularities in the leather also confirm the naturalness of the product.